Information sought in Ann Smith case
Posted on 20/06/2020
Major Crime Investigators are again appealing to the public for help in relation to the use of a car belonging to Ann Smith, 54, who died in the Royal Adelaide Hospital on Monday 6 April 2020.
This follows calls for information from Police earlier this week, in relation to the whereabouts of Ms Smith's missing jewellery that has been identified as part of the ongoing financial investigation.
Major Crime Investigators are seeking information on the use of her 1998 Silver Honda Accord Sedan WDR-166, which is believed to have been used multiple times from 2015 and her death.
Ms Smith did not have a drivers licence and the car was not modified for her to drive, however it was registered in her name.
The use of her car between 2015 and 2018 resulted in four expiation notices which resulted in fines in excess of $2000.
Traffic offences included:
– 29 August 2015 – 2x speed camera offences at Firle.
– 20 January 2017 – disobey traffic light offence at Norwood.
– 11 February 2018 – disobey traffic light offence at Enfield.
These fines were paid with funds from Ms Smith's bank account and resulted in her being disqualified for holding or obtaining a driver's licence.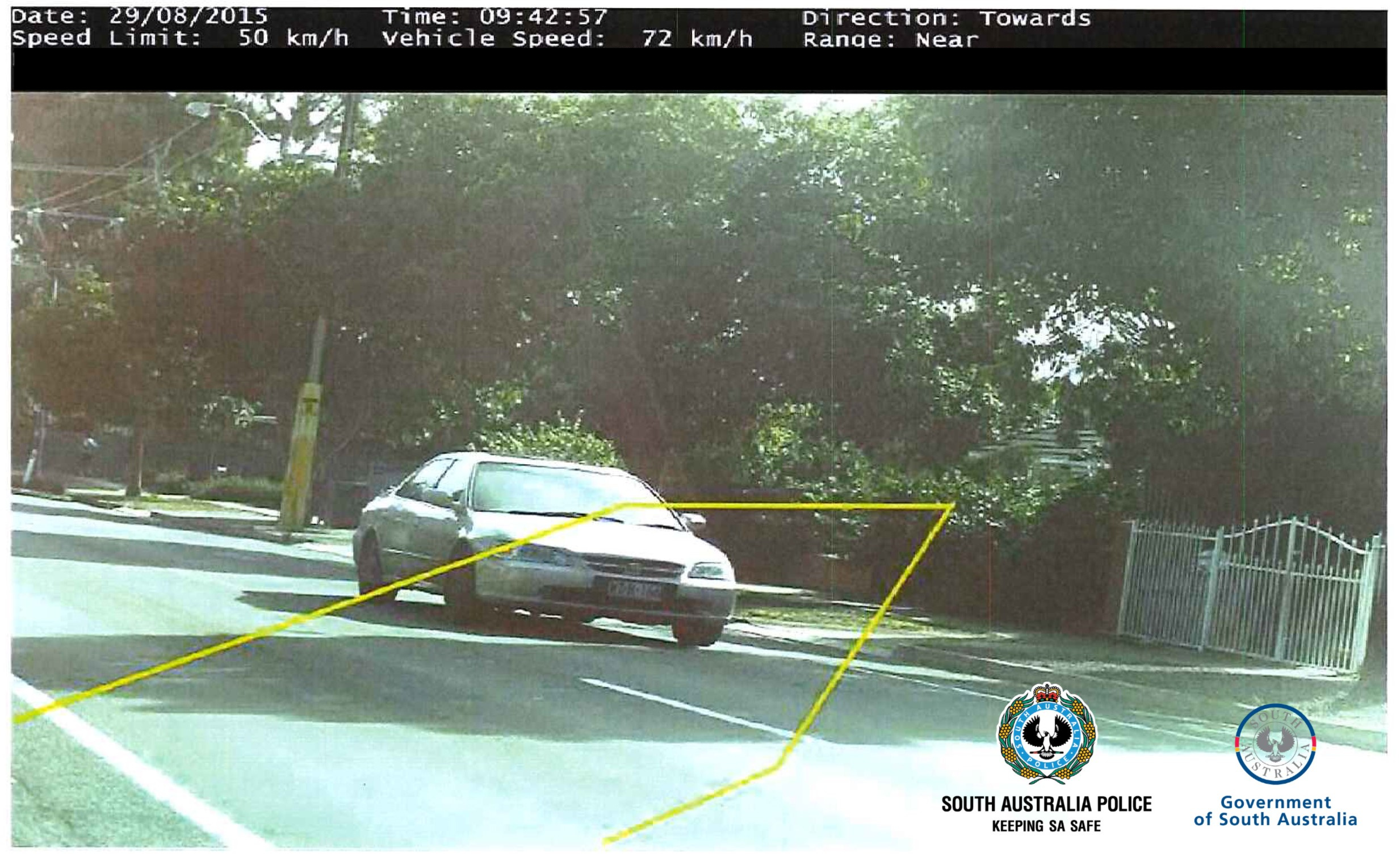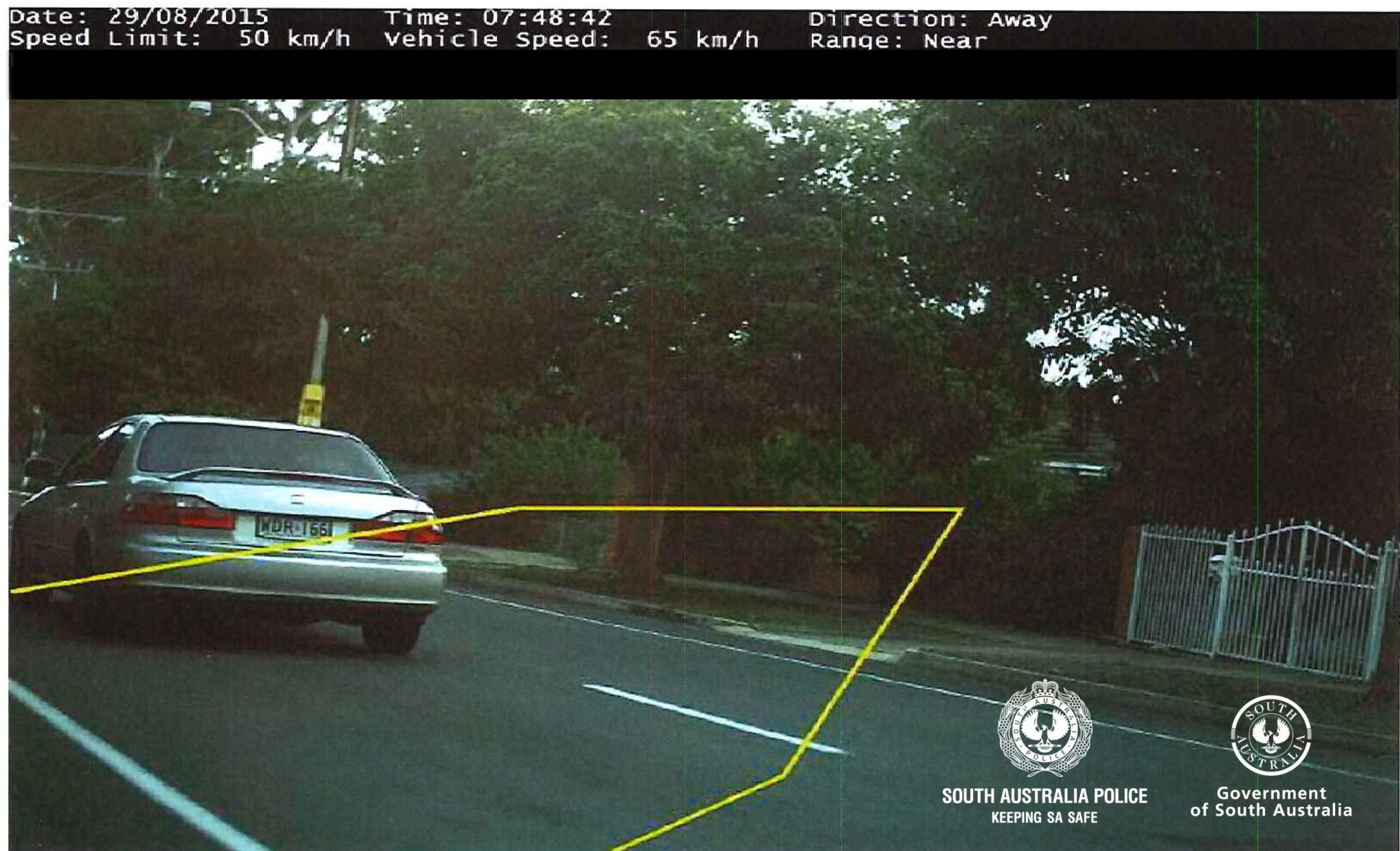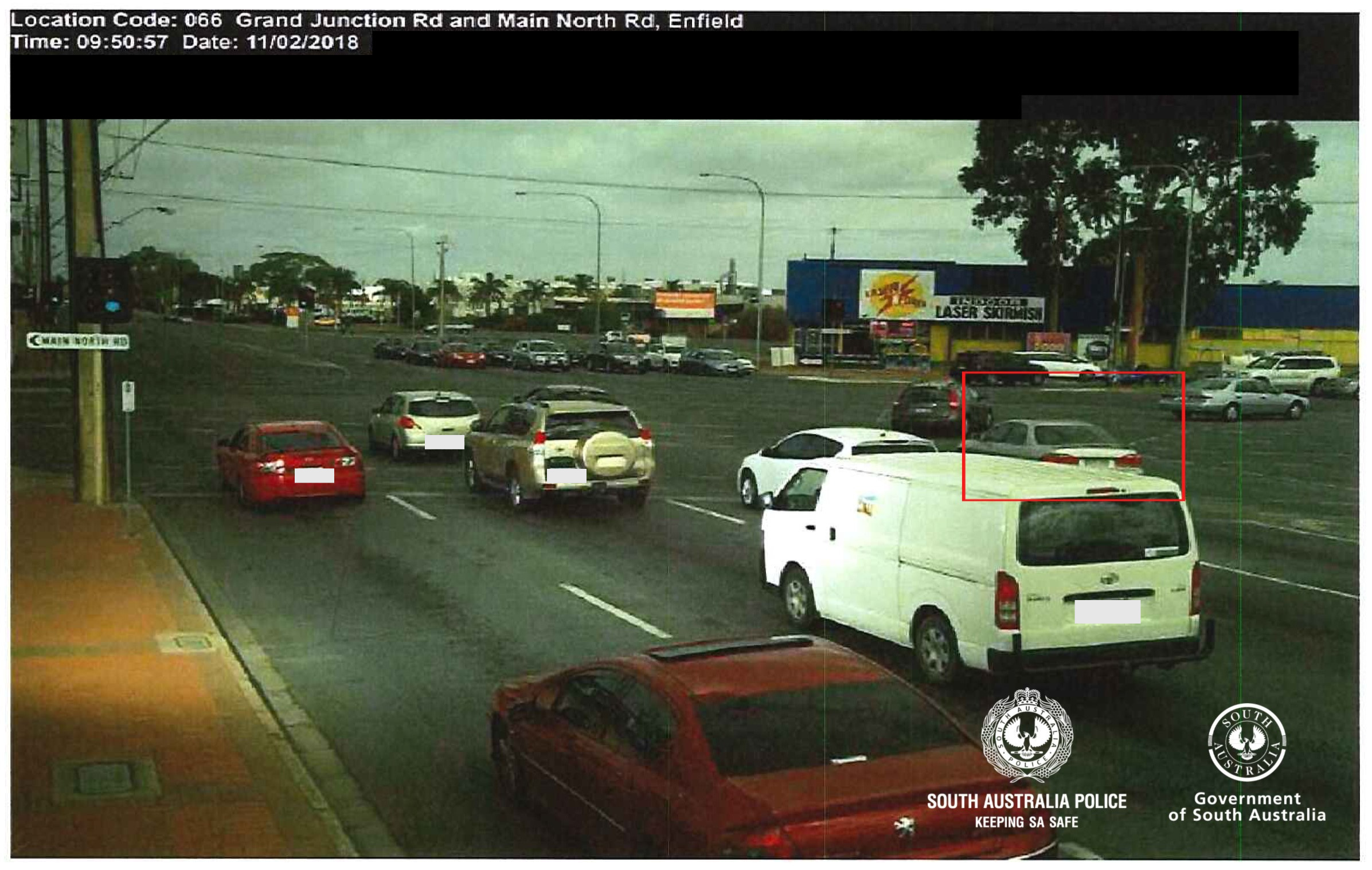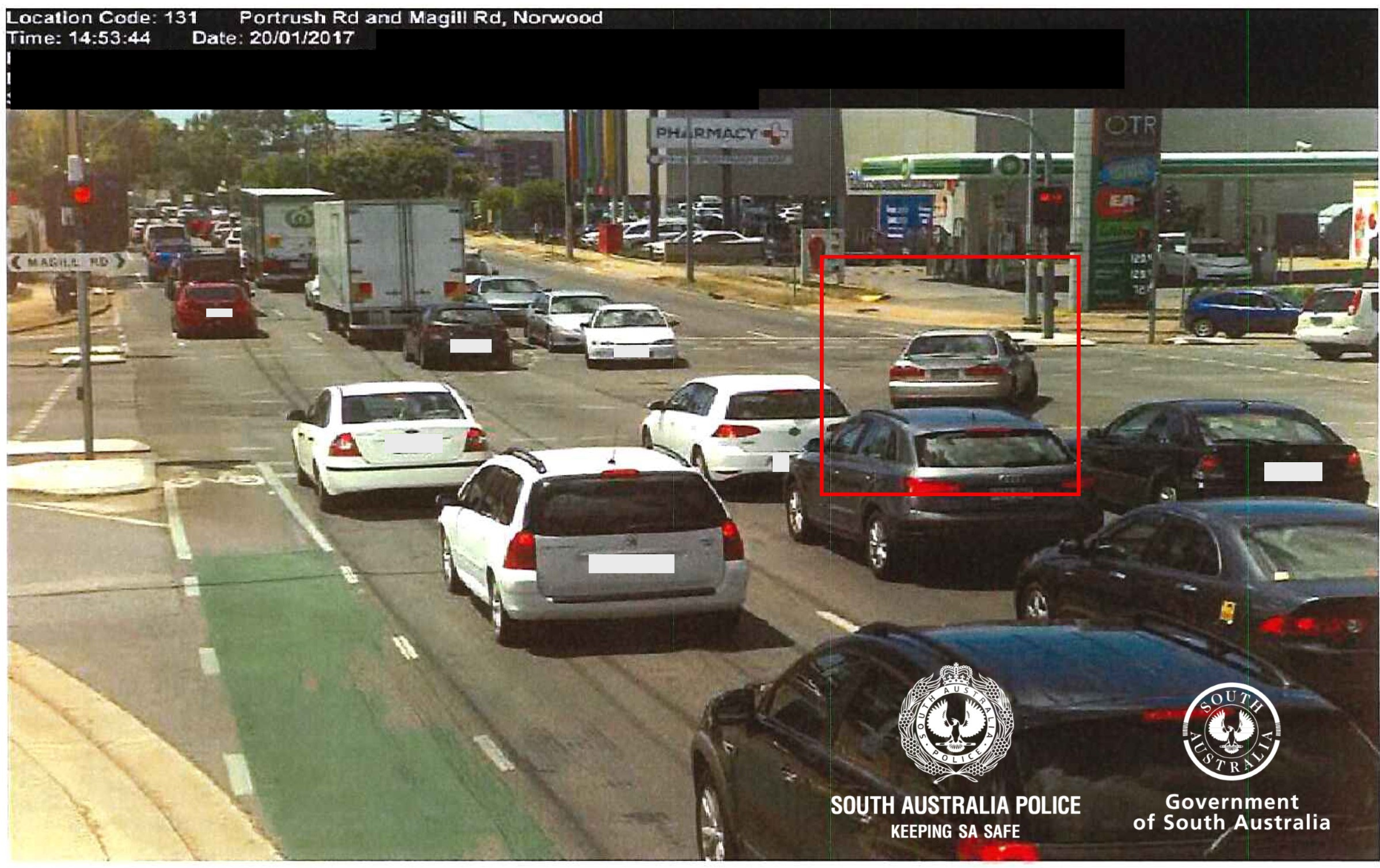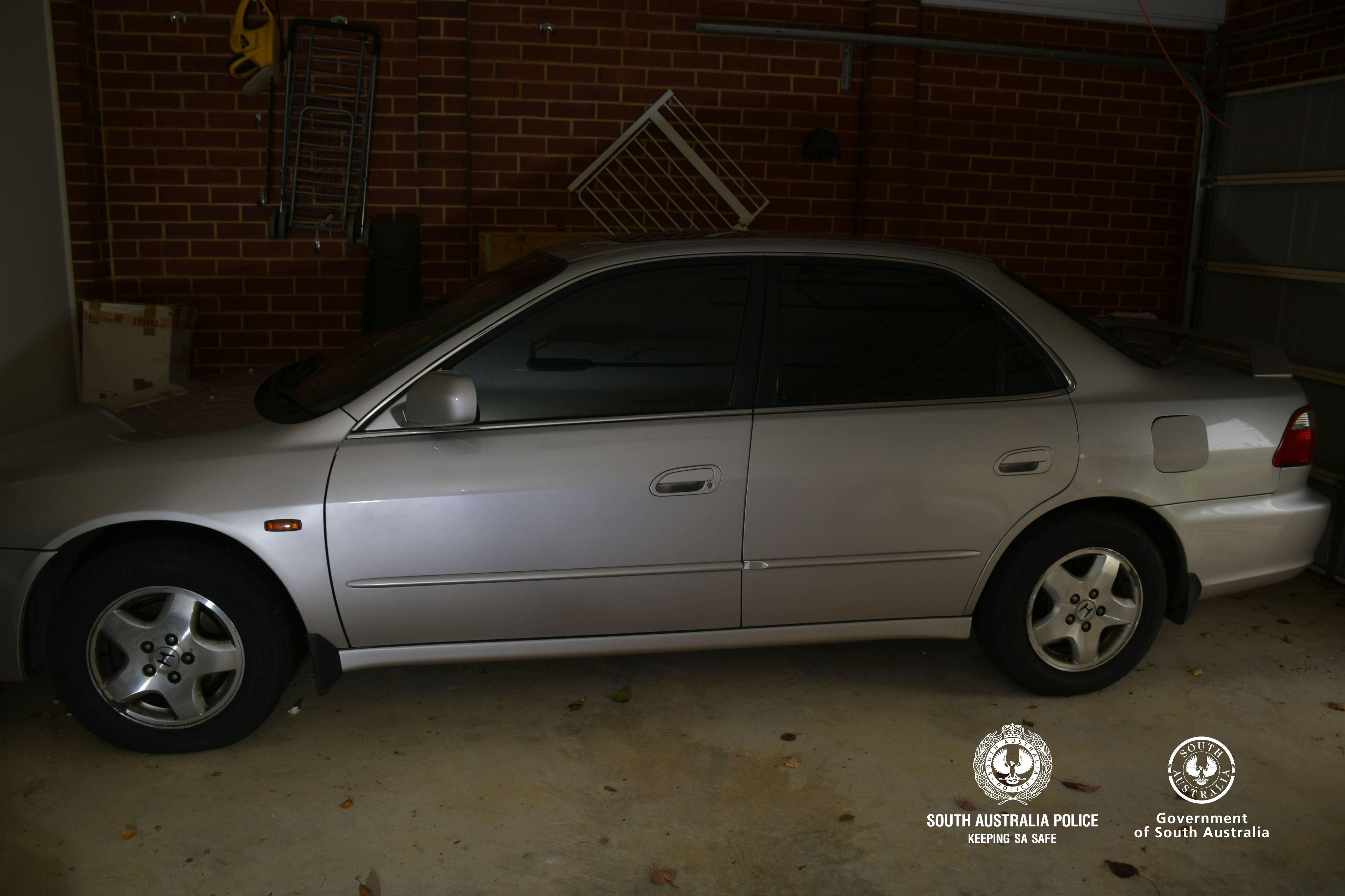 Investigators also believe that a man left his car in Ms Smith's carport earlier this year covered with a car cover, and used Ms Smith's car for an undisclosed period of time. Investigators are seeking witnesses in respect to who owned the car that was left there and who was driving Ms Smith's car this year.
Police are also seeking information about a man and woman who visited Ms Smith's residence at Ms Smith's home (1 Bradman Court, Kensington Park) regularly during October and November 2018.
A total of 35 Crime Stopper Actions have been received, some of which has been extremely helpful.
Anyone with information about the identity of those visiting Annie's house or driving her car is asked to Crime Stoppers on 1800 333 000 or report online at www.crimestopperssa.com.au – Information can be provided anonymously.
---
---
YOU MAY ALSO LIKE TO READ
01/12/23 | Article, Media Releases
Crime Stoppers South Australia has partnered with SA Police to help shine a spotlight on thieves planning to target isolated…
28/11/23 | Article, Media Releases
At 1.10am on Sunday, 23rd July 2023 the female victim was standing outside the Adelaide Railway Station on North Terrace…